Tencent executives have told employees that the company's silo culture, which helped create its hugely successful WeChat product, will need to change to a more collaborative approach if it is to succeed in the future in areas such as AI and cloud computing.
The Shenzhen-based company aims to break up in-house fiefdoms and promote more cooperation across different groups as part of a business restructuring that has set the direction of the company for the next two decades.
"It is widely agreed that the current situation of different groups doing their own thing should change," Tencent chief operating officer Mark Ren Yuxin said in an internal meeting attended by chairman Pony Ma Huateng on Friday, according to a person familiar with the proceedings. "The key leaders in different teams have to cooperate with each other."
Internal competition, a concept known as horse racing in the company, is credited with giving birth to Tencent's now dominant messaging app WeChat – its most successful product with 1 billion users – but has also created silos that hamper the sharing of data, ideas and even lines of codes.
"We have to make technology collaboration a [new] company culture," Dowson Tong, president of Tencent's newly established Cloud and Smart Industries Group, told the same meeting. "We currently have difficulties achieving cooperation and collaboration but have to set a target and make it happen in the coming three to five years. Ten years from now, I hope people will talk about our culture of sharing lines of code just like people talk about Silicon Valley culture."
In Tencent's latest business revamp announced in late September, the company formed a technology committee that will create an internal platform to share fundamental technologies within the company and apply them to different industries. The approach is designed to help Tencent build an ecosystem for providing new technologies such as cloud computing, big data and AI tools to industries undergoing digital transformation.
"It is a total 180-degree reversal of existing company culture," said Matthew Brennan, founder of the WeChat-focused tech consultancy China Channel. "The horse racing culture has been very effective, but it doesn't work as well for 2B businesses. The problem doesn't exist with consumer apps as people like choice."
Internal competition has been an important element in Tencent's corporate culture for years where teams from different departments and business groups were able to undertake their own efforts to try and achieve the same task.
Tencent's flagship messaging and social media app WeChat came about from internal rivalry. Allen Zhang, head of Tencent's QQ Mail Mobile in 2010, led a team of less than 10 people to develop the first version of WeChat in just over two months, beating out two other teams with the same goal.
Tony Zhang Zhidong, a co-founder of Tencent, said at an internal meeting in September, before the restructuring was announced, that the silo structure had its advantages in the past but for AI, big data and cloud technologies, it leads to inefficient sharing of innovation between business groups.
"The previous 'horse races' among the products allowed exploration in various directions among product teams, enabling a certain period of trial and error in areas without a clear direction," said Zhang, whose comments were posted on the company's official WeChat account. "Yet, in fields such as data and artificial intelligence research, it is not ideal to have overly fragmented teams and overlapping directions which result in waste and internal friction in hot areas, and neglect in important fields as well."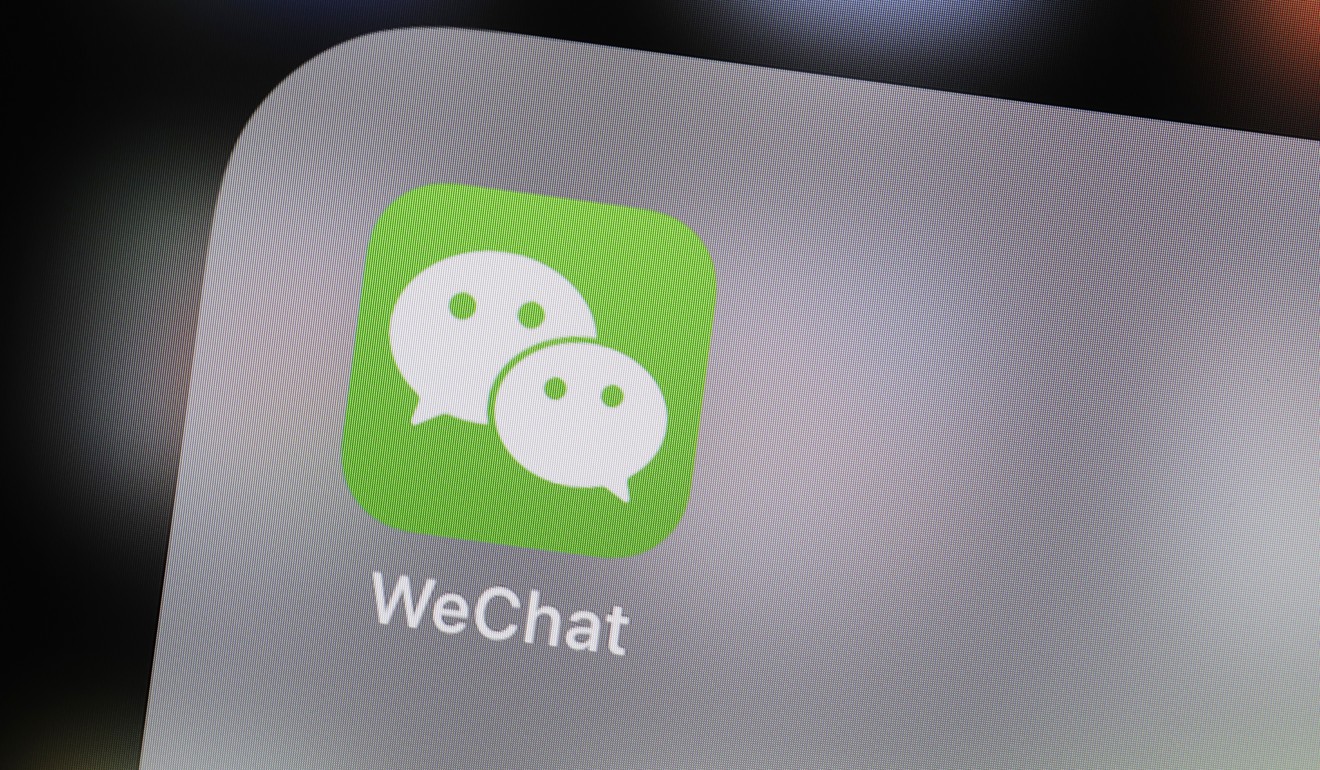 As part of the restructuring, Tencent has created a cloud and smart industries business group to serve enterprise clients, in a bid to catch up to rival Alibaba Group which is No 1 in China for cloud computing services and No 2 in Asia-Pacific, behind Amazon and ahead of Tencent in fifth spot, according to Synergy Research Group.
"The new cloud and smart industries group will integrate all the AI and cloud development functions within various parts of the business to maximise efficiency," He Saiyi, an analyst at Huatai Financial Holdings, said in a research note last month. "We believe the formation of this new business group will help the company better allocate resources and create synergies, and to also provide better industry solutions."
In other markets, Tencent is facing fierce competition from Douyin, a short video platform developed by Beijing-based ByteDance, which together with its overseas version TikTok amassed 500 million global monthly active users in June.
Alibaba is the parent company of the South China Morning Post. — South China Morning Post